Only

47

left in stock
Sold out
TMOTOR F7 PRO Flight Controller WiFi+Bluetooth For FPV Drones
$78.90USD
$78.90USD
$78.90USD
Sold out
TMOTOR's F7 Pro Flight Controller is design for fpv cinematic.
Enjoy full function in a wireless state! Great for cinematic professional use.
This FC features 8 UARTS, WiFi and Bluetooth capabilites, and a 30.5x30.5 mounting pattern.
Can use the DJI FPV Air Unit.
Unique Point
Supports a maximum of 8 PWM outputs

Analyze Blackbox Data Wirelessly

Set Motor Directions Wirelessly

DJI Plug and Play Compatible

Supports INAV and BetaFlight

SpeedyBee APP Compatible

Wireless BetaFlight Tuning

Wireless Flash Firmware

VTX Switch Jumper

Built-In WiFi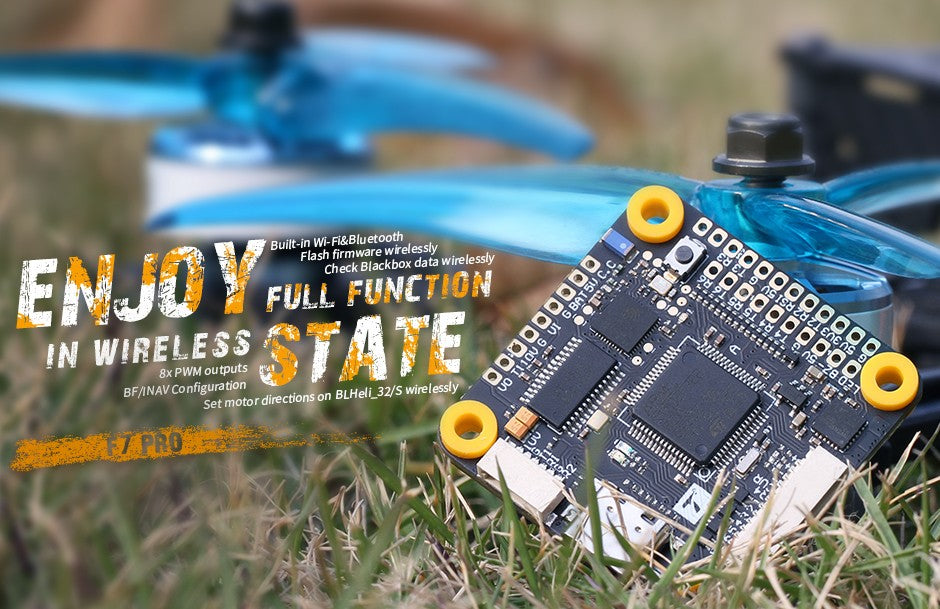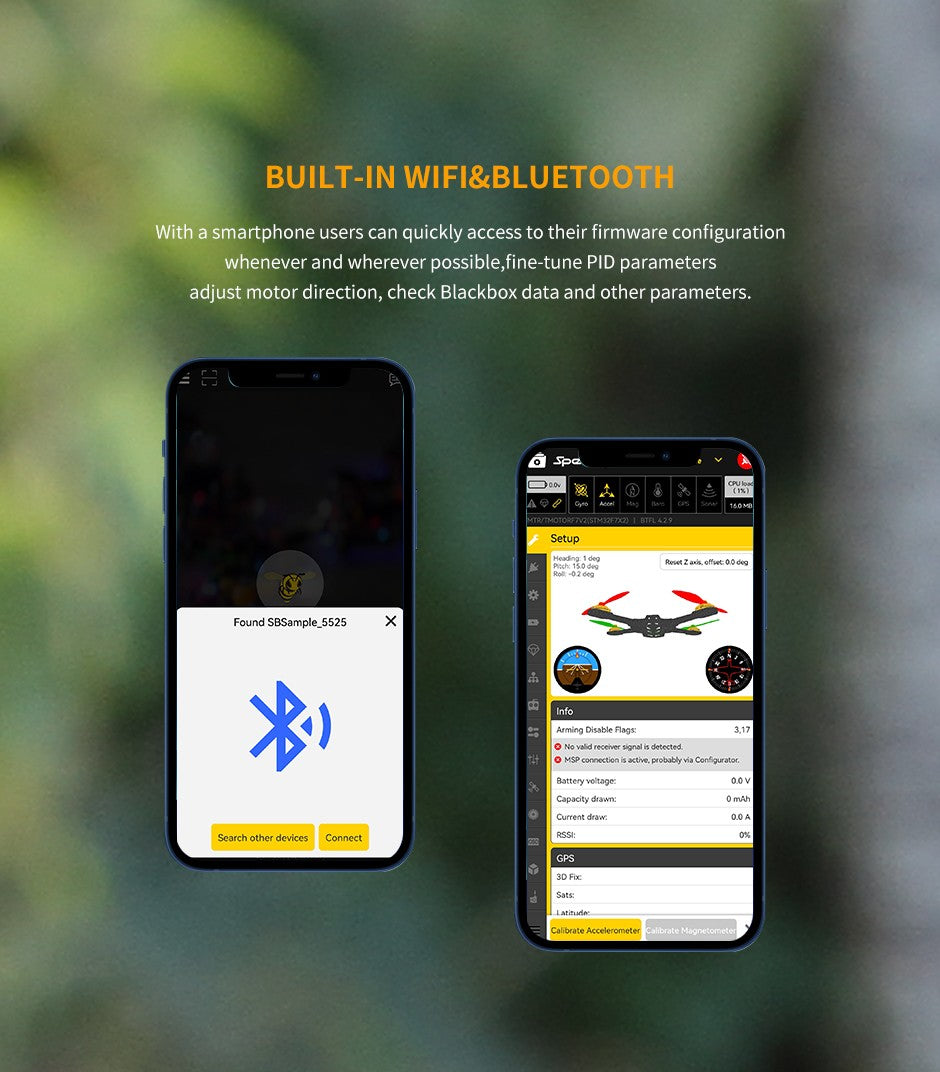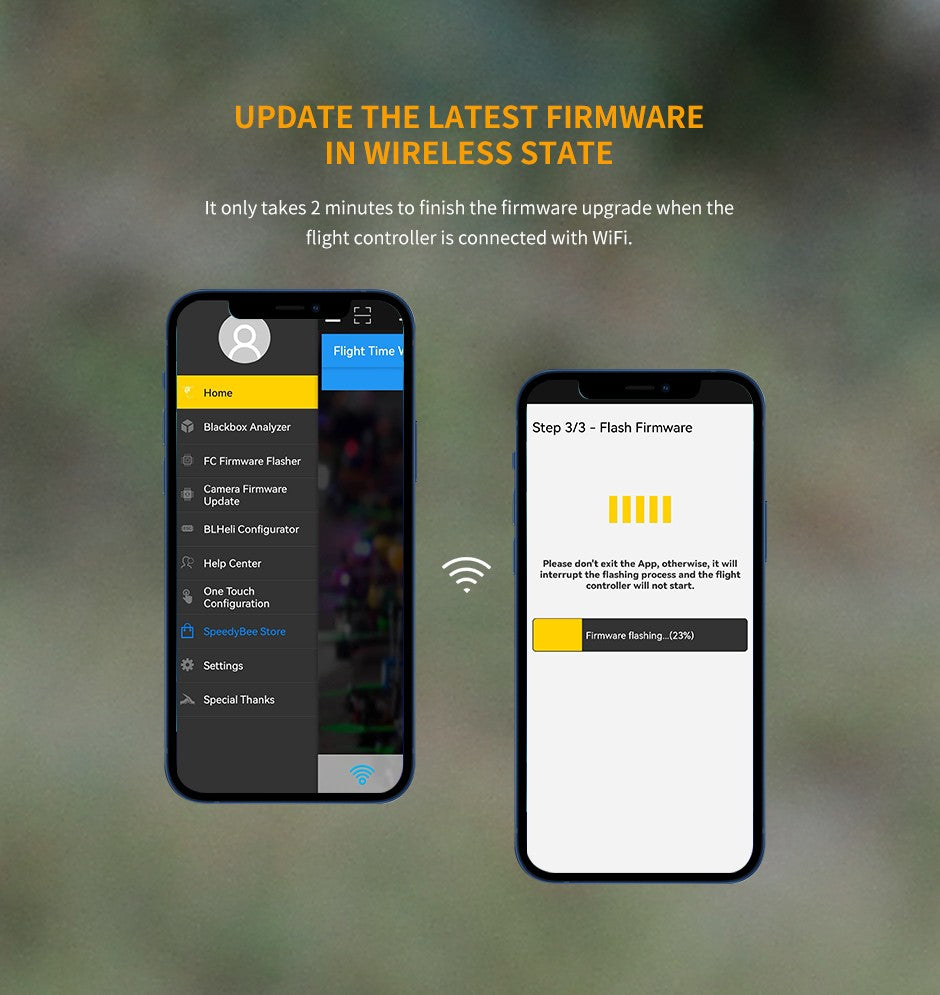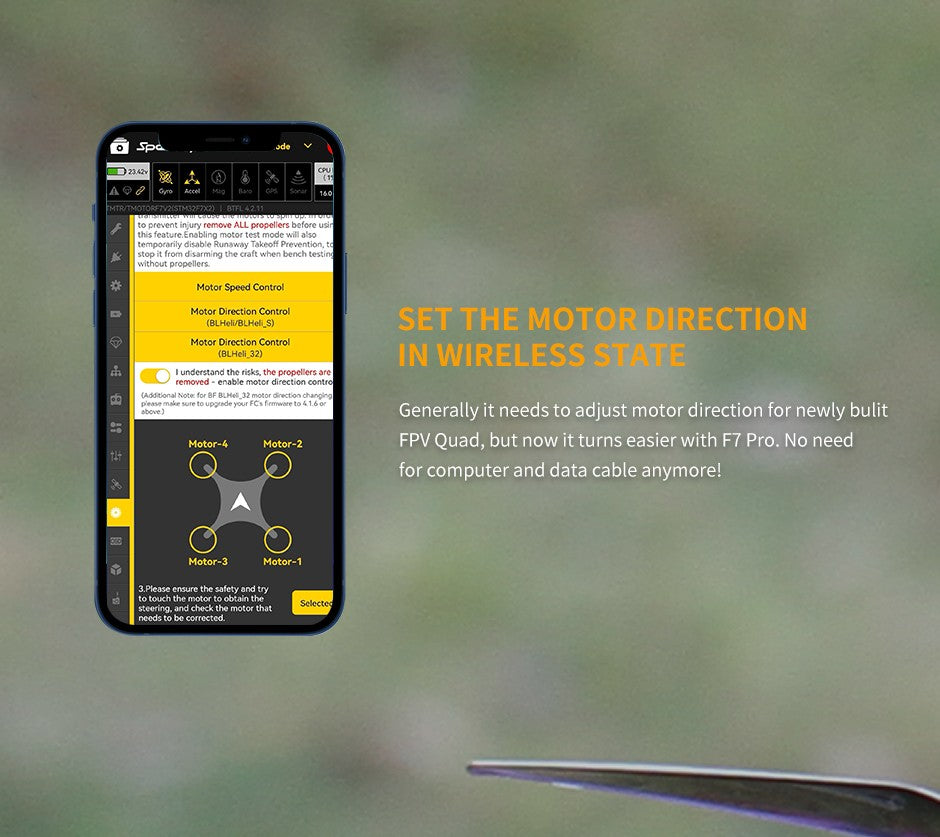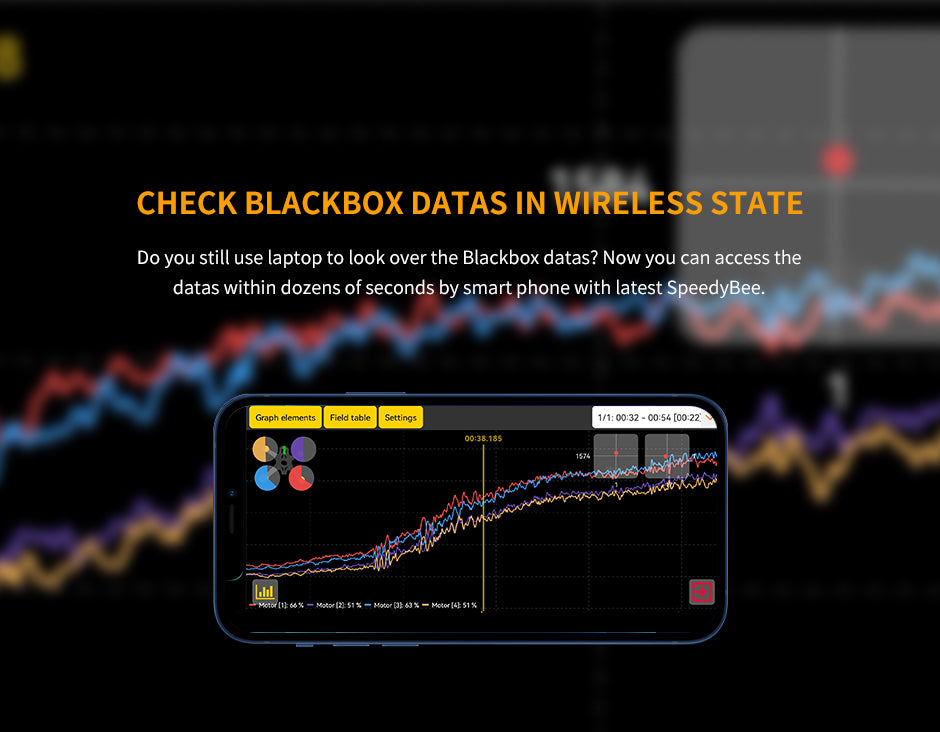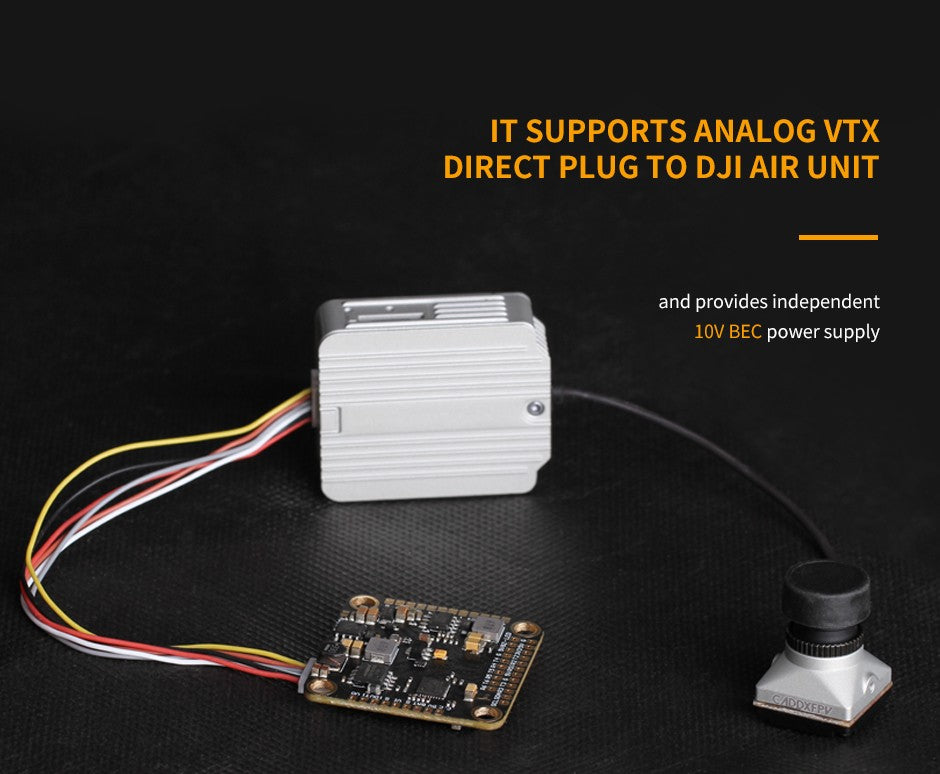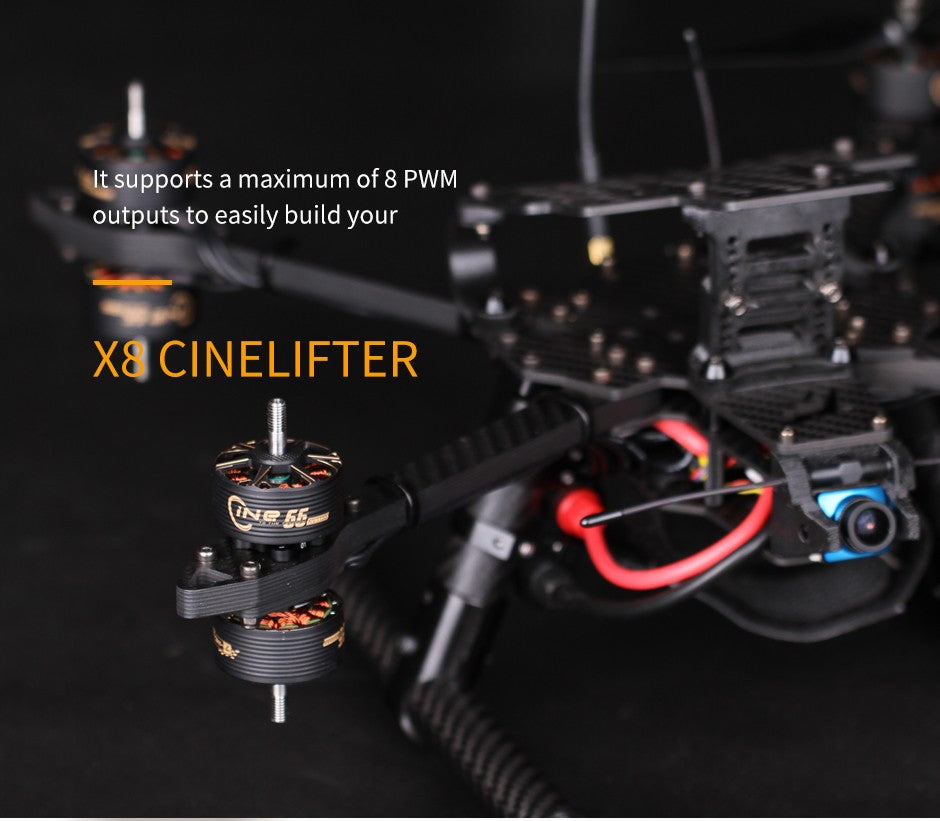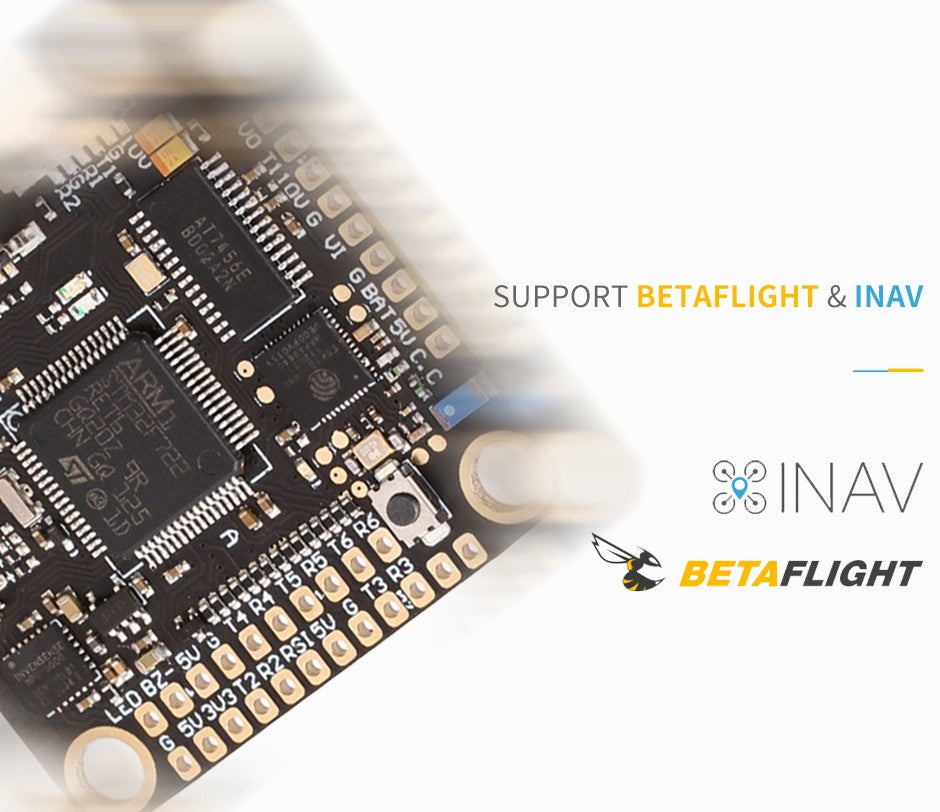 img alt="TMOTOR-FPV-ESC-F7-PRO-FC" class="lazyload" data-src="https://cdn.shopifycdn.net/s/files/1/0622/9295/1249/files/TMOTOR-FPV-ESC-F7-Pro-30x30-Flight-Controller-11.jpg?v=1661132372">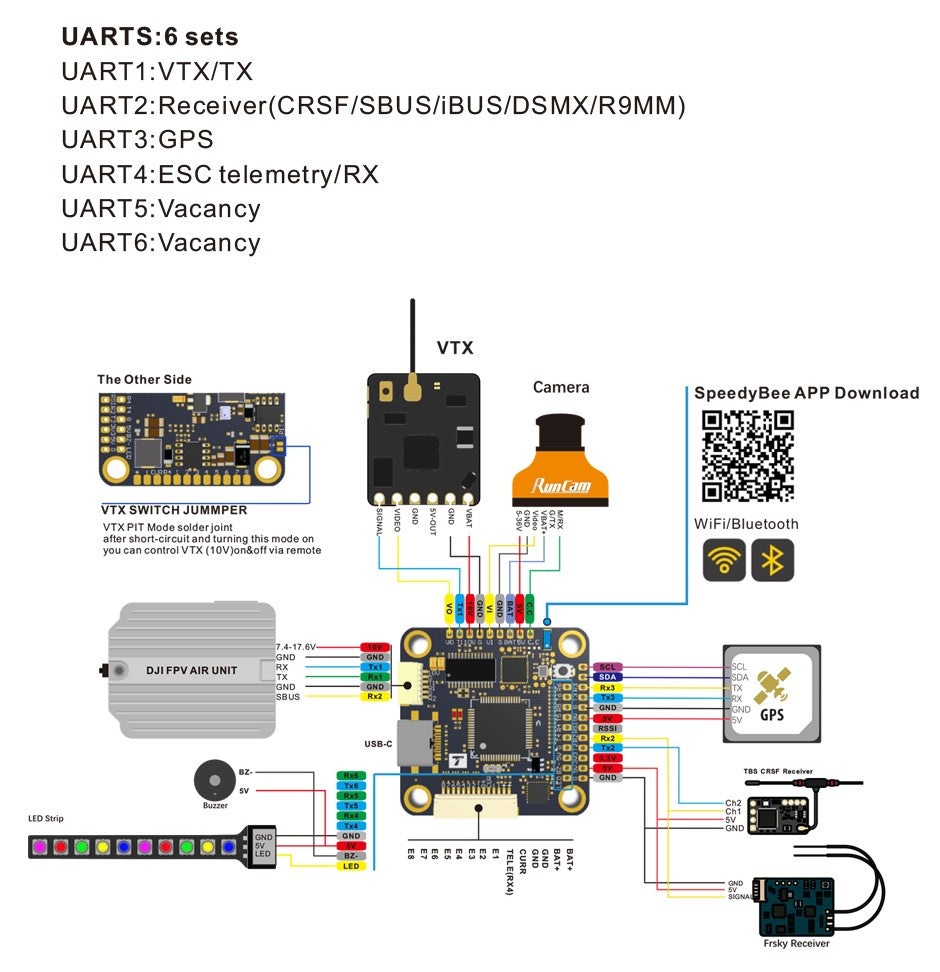 Cher mais très bon composants
Très bonne FC et la fonction wifi/bluetooth est très utile !
J'avais eu un problème pour souder les câbles XT60 (la soudure ne prennait pas)
J'ai mis mon fer à souder à 300°C pour que la soudure prenne et surtout mis une pan de fer à souder plus grosse ça aide ! Donc ne pas hésiter même un peut plus comme 315/20°C.
Après la charge CPU sous logiciel Betaflight à 8kHz dans les 2 cases, la charge CPU monte à 50%... c'est pas normal.. je suis descendu à 4kHz et là je suis à 21% de charge processeur en DSHOT600. Dans le CLI la charge CPU max donné pour le gyro c'est 15.75% en 8kHz...donc ne respecte pas ce qui est vendu...
Ancienne génération mise dans la F7 pro et vendu pour une carte récente ???